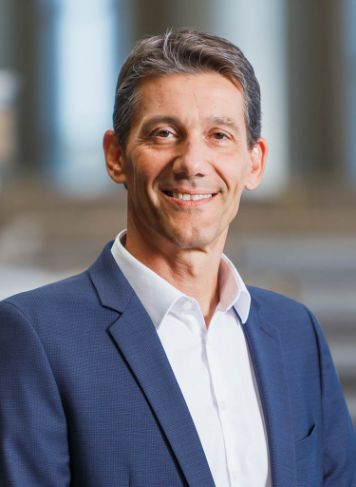 Management
Markus Kerbler commenced his apprenticeship in 1984 as a wholesale trader with the Alu West company as it was then called.
In the course of his apprenticeship, he worked in all the different departments and became head of the sales team in 1998.
On January 1, 2002, Markus Kerbler was appointed head of the Neumarkt branch of Kloeckner Metals Austria as it is now known.
Mr Kerbler has been managing director of Kloeckner Metals Austria since 1 July 2017.